WEIGHT LOSS & WELLNESS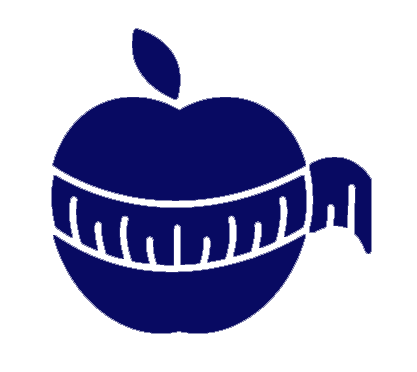 Take Shape for Life Program
Serving Schenectady, Colonie & Albany, NY
An important part of overall optimal health includes proper nutrition and maintaining a healthy body weight, and studies have shown that most people, without additional support and the ability to change their habits, will regain the weight they've lost.
Our Take Shape for Life Program is a proven and effective tool to assist patients in achieving a safe, effective and rapid weight loss, with an emphasis on maintaining that weight loss through support and direction by incorporating health coaching.
Whether you're looking to reach your ideal weight or sustain your current weight, Take Shape For Life's innovative products and programs empower and equip you to create Optimal Health™ in your own life!
Contact our team today and begin your journey!
Our Other Services Include: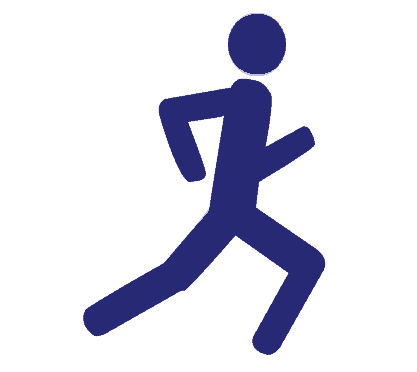 Physical Therapy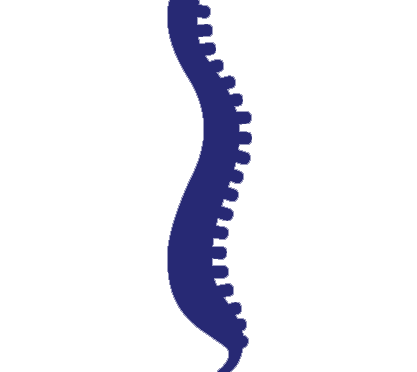 Chiropractic Care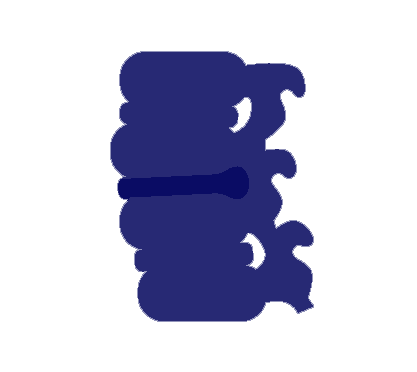 Decompression Therapy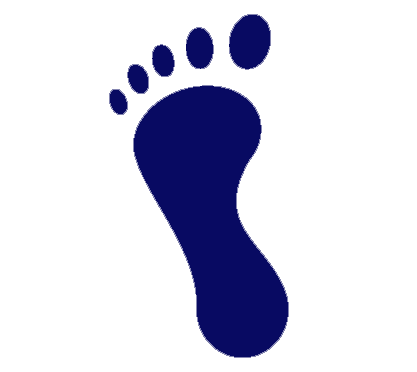 Custom Foot Orthotics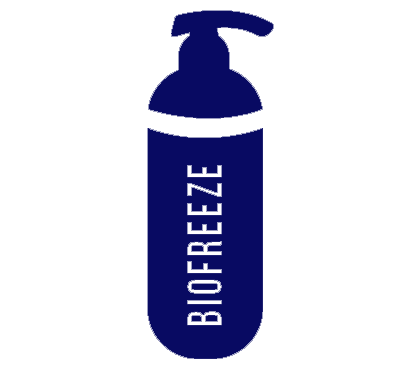 Medical Supplies