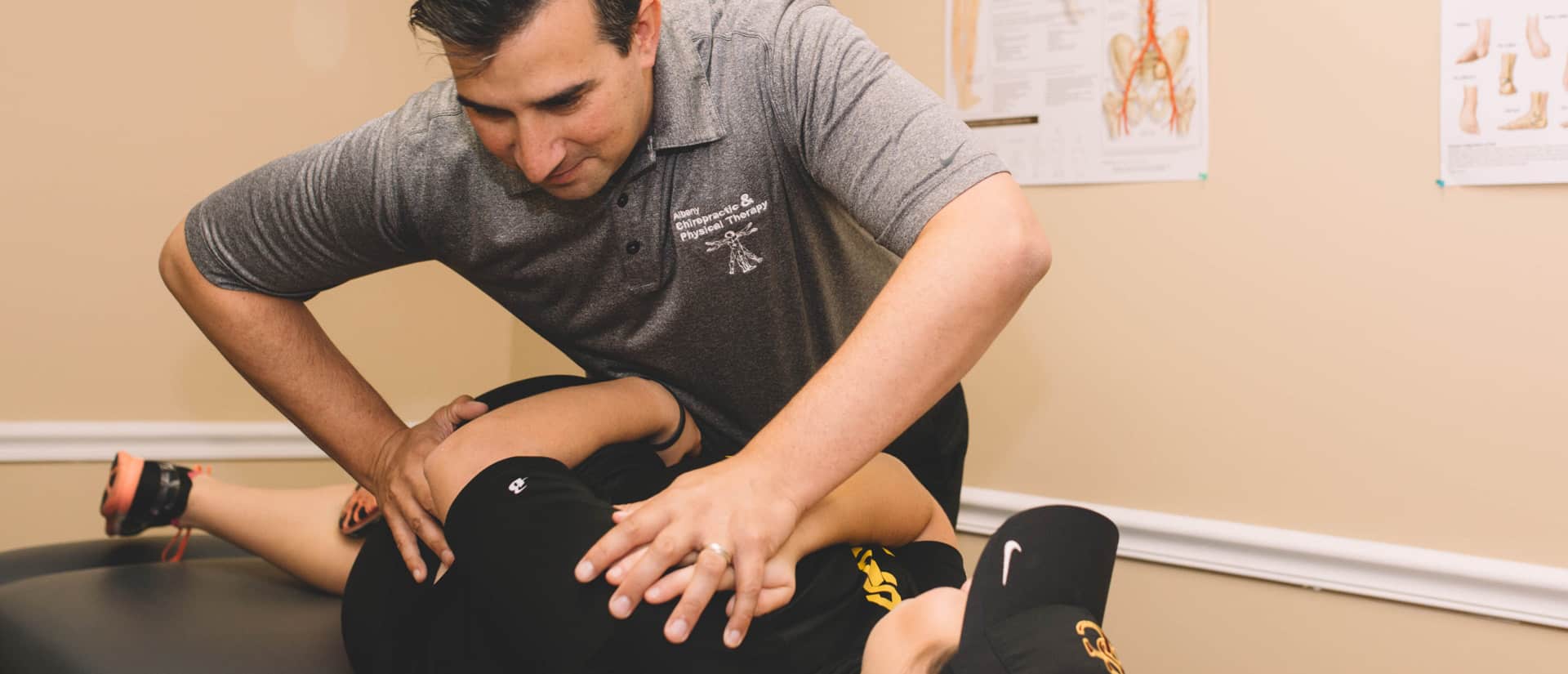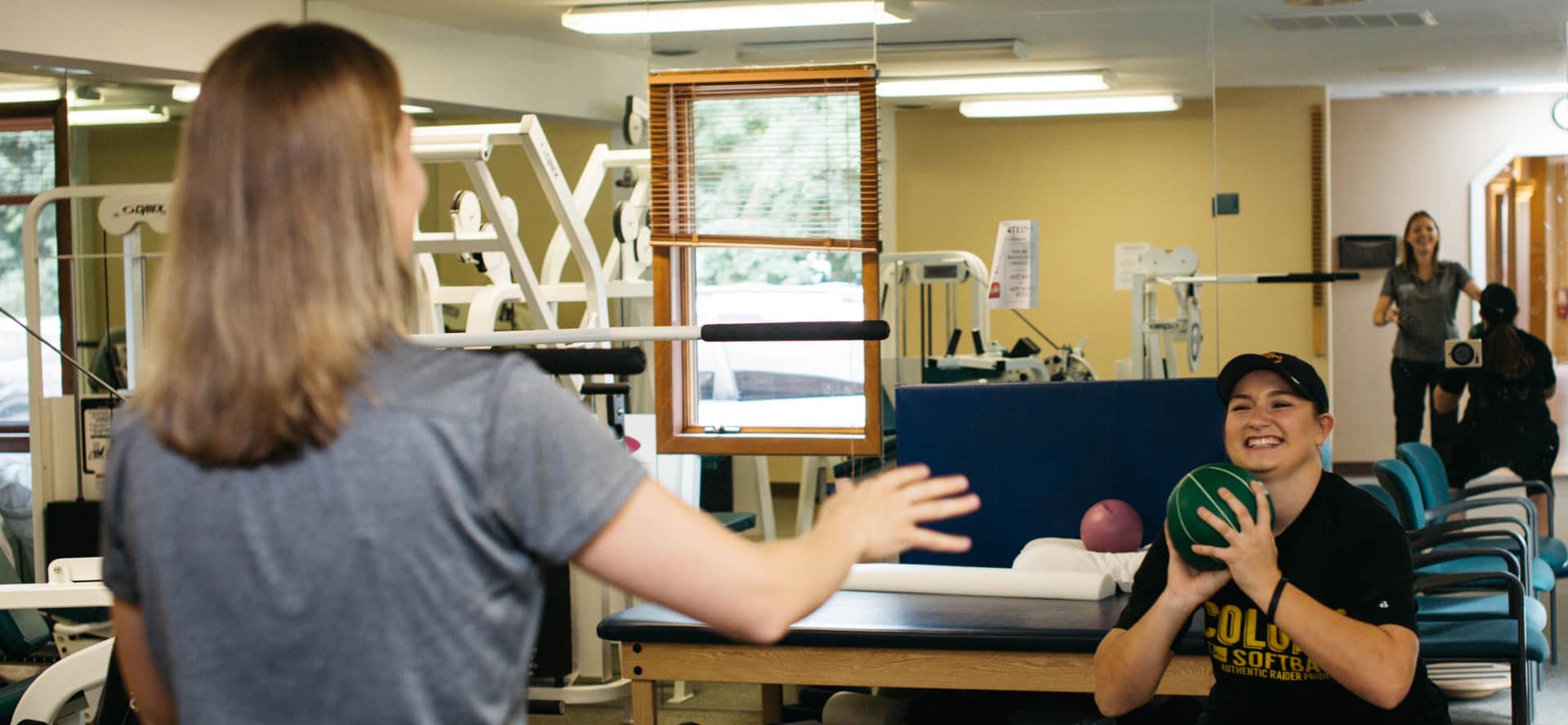 Chiropractors and Physical Therapists working together in one convenient location offering customized diagnosis, treatment, and rehabilitation solutions.
Physical Therapy & Chiropractic Care
for Back Pain Treatment & More
Serving Albany & Schenectady, NY
Many times we have same day appointments available!

"AMAZING – in just a few weeks time, I am gaining flexibility and walking with no limp. Thank you !!"
Debra F

"The staff is fantastic!  Much improvement in my pain levels and working with me to get me as good as I can be!" 
Shiela M
"The physical therapy has been very helpful in getting my shoulder back to normal.  The staff is very knowledgeable"
Joyce E

"I was impressed when Dr. Traudt took x-rays to help with my diagnosis before treating me. Excellent service from the staff and doctors here"
Gerry M

"The receptionists here greet everyone and make you feel welcome. They also make it easy to schedule or reschedule when needed." 
Joanne F

"To date I am moving around much better and I am able to climb stairs without holding on to the handrail. I still have a way to go but Dr. Kahn's adjustments are speeding up the healing process."
Julie F

"God Bless these people.  I cannot tell you the help they have given me. VERY caring and successful with their treatment.  An excellent office with very pleasant staff."
Dave L

"This is the only doctor appointment I ever look forward to!!"
Betsy S

"I had abnormally tight muscles in my neck and was losing my normal curve.  With chiropractic adjustments and physical therapy, I am 99% better without needing meds!"  
Sabrina K
At Albany Chiropractic and Physical Therapy, all of our professionals are fully trained and experienced to provide you with the best physical therapy and chiropractic care. We want you to trust that you are getting the highest quality care each time you come to see us.