Physical Therapy for Colonie, Schenectady & Albany, NY
Physical therapy can help you get your health and function back after an injury or surgery. Our experienced therapists use the latest technologies and functional, evidence-based therapy techniques to return you to the lifestyle you deserve.
What Are the Benefits of Physical Therapy?
Physical therapy is beneficial for people of all ages who suffer from medical conditions, injuries, or illnesses that inhibit or limit their regular ability to move and function. A customized physical therapy program can help you return to your normal level of functioning and help to prevent further injury down the line. For chronic conditions, a physical therapist can help you manage your pain, keep your muscles fit, and maximize your range of motion.
Reduction or Elimination of Pain: Therapeutic exercises and manual therapy techniques treat back pain and provide relief. They also help restore joint and muscle function to reduce pain and prevent it from returning.

Avoid Surgery: In some cases, undergoing physical therapy can eliminate your need for surgery after an injury. Even if surgery is required, pre-surgery physical therapy can lay a foundation for a quicker, more complete recovery.

Improve Mobility: Through stretching and strengthening exercises, physical therapy helps many patients who have trouble standing, walking, or moving. Our team works with your individual needs to customize a care plan for you.

Recovery: If you are recovering from strokes or injuries, physical therapy can make a huge difference in restoring your motor function and movement.

Fall Prevention and Improving Your Balance: We provide exercises that safely and carefully challenge your balance to improve your coordination and prevent falls.

Age Related Recovery and Restoration: If you've developed arthritis or osteoporosis, or if you need a joint replacement, a physical therapist can help you manage and recover.

Manage Chronic Conditions: If you suffer from diabetes, a vascular condition, or heart or lung disease, physical therapy can help you strengthen the necessary systems and manage your symptoms.

Women's Health Benefits: Women have specific health concerns relating to pregnancy and postpartum care. Undergoing PT treatment can help manage and prevent many of the challenges that women in these situations experience.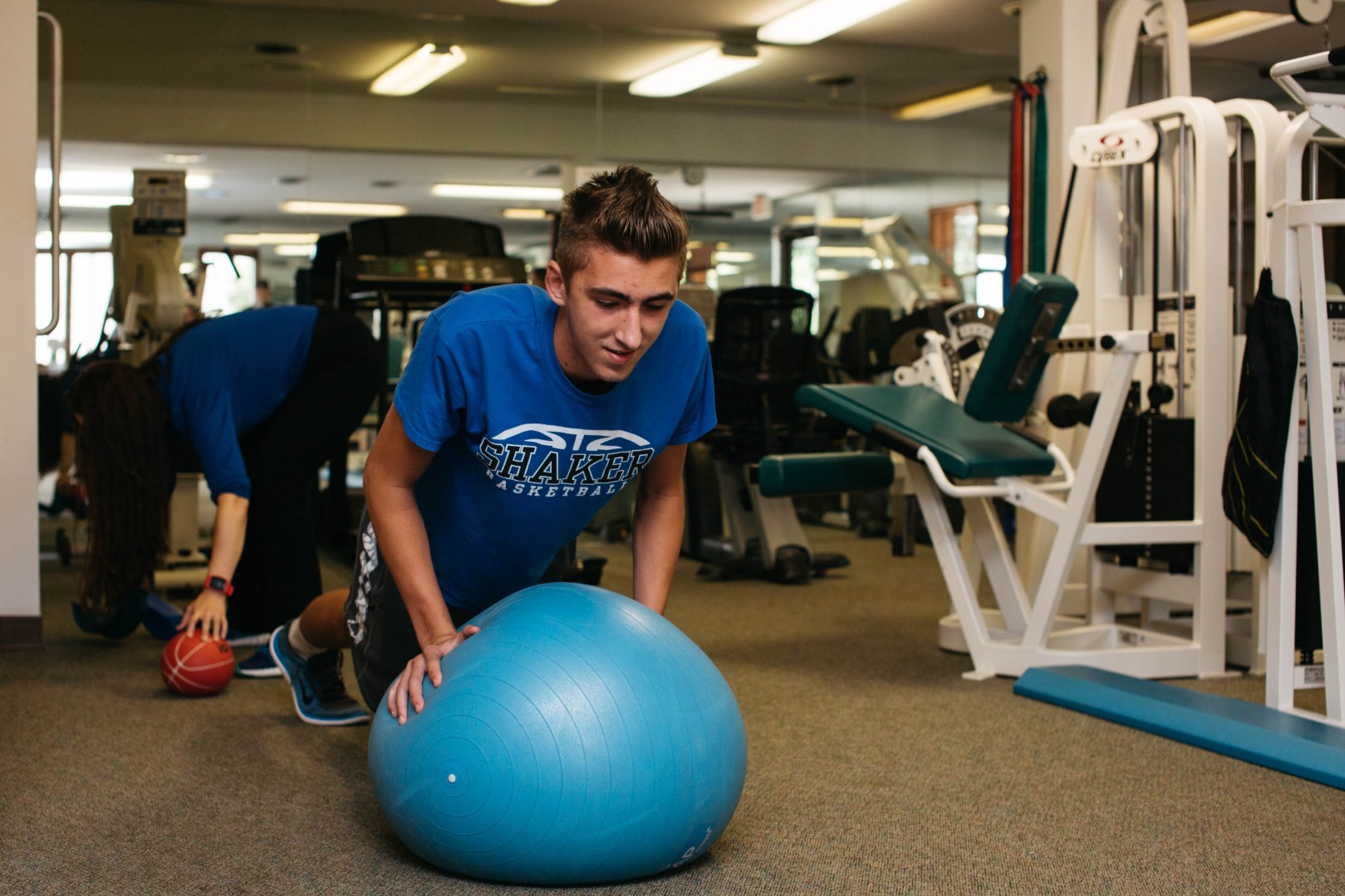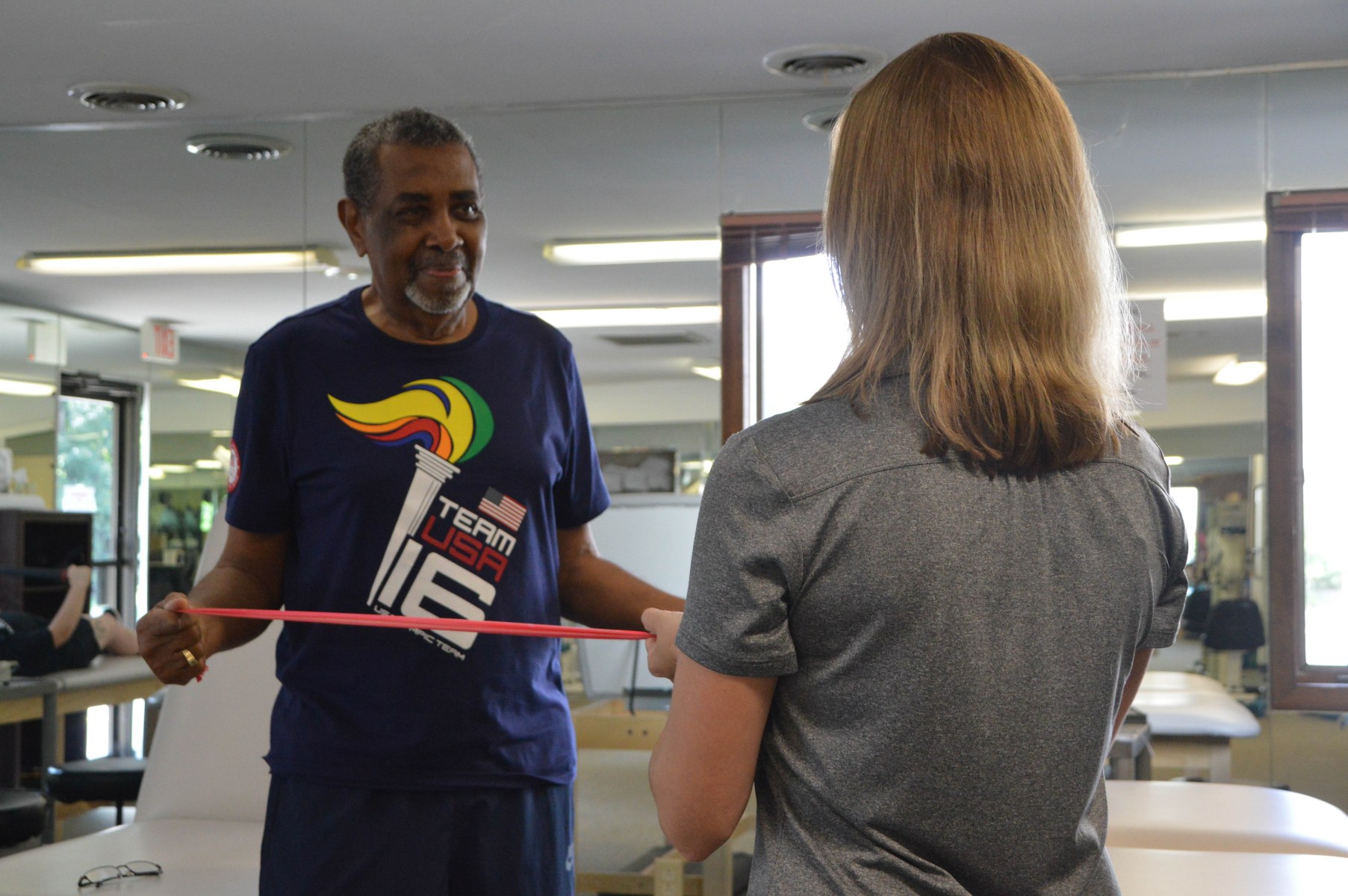 What Can You Expect from Your First Physical Therapy Appointment?
On your first physical therapy visit, a member of our team will perform a consultation and examination. This helps us to better understand your history and condition, and to establish a starting point for therapy. After the examination and thorough review of your medical records, your therapist will develop an individually customized treatment plan based on your functional level, pain intensity, strength, lifestyle, and most importantly, YOU. We work to not only to eliminate your pain, but also to restore your function and improve your quality of life.
For more acute conditions, our therapists use passive modalities (ultrasound, electric stimulation, hot/ice packs) to reduce pain and inflammation. As tolerated, your therapist will use manual therapy techniques (passive stretching, joint mobilization, myofascial release) to restore joints and muscle tissue to a healthier, more flexible state. As you progress, our team of PT professionals will instruct you in an active rehabilitation program to strengthen weakened muscles, and to improve endurance, coordination, and balance. This is crucial in order to return to sports, work, hobbies, and other activities of daily living!
Whatever your condition, we will be sure that your experience at ACPT is a positive one. Should you have any questions or concerns about back pain treatment or other procedures, please feel free to contact us!