No-Fault Physical Therapy Treatment in Albany, NY & Surrounding Areas
Receive the Best Possible Care
At Albany Chiropractic & Physical Therapy, we understand the frustration that can stem from a work-related injury or auto accident that is no fault of your own. This is why our team of experienced and professional physical therapists offer individual no-fault physical therapy treatment options to help get your mobility back on track.
When you trust our team with your physical therapy needs, we will approach your personal concerns with careful attention and develop a plan that best works for you with a passionate and experienced physical therapist. Our office works with a number of insurance providers to make sure that you receive the compassionate, effective, and excellent care that you deserve. Furthermore, our experienced insurance department has many years of combined experience working with workers compensation and no-fault carriers, making your experience as stress-free as possible. No one should need to worry about their ability to live independently after a no-fault injury or accident, and we aim to make sure you won't have to!
What is No-Fault Physical Therapy Treatment?
New York is a no-fault state when it comes to auto and workplace accidents. This means that if you are injured in an accident, you are entitled to insurance coverage for necessary physical therapy whether or not the accident was your fault. For specifics regarding your coverage and the services it covers, check with your insurance provider. At Albany Chiropractic and Physical Therapy, we accept no-fault insurance claims to get you the treatment you need as easily and seamlessly as possible. We understand that sustaining injuries due to an accident is nerve-wracking, especially if it impedes your ability to work. Don't let your recovery be something you worry about paying for. Reach out to us to learn more about our no-fault physical therapy treatment.
Benefit for No-Fault Physical Therapy Treatment:
While you may not think physical therapy after an accident is necessary, there are a ton of advantages to go through the therapy treatment process, including:
Supporting the Recovery Process. After a serious injury, the recovery process is crucial to your daily life. No-fault physical therapy treatments can increase your strength and improve your overall flexibility and range of motion.
Reduces Pain. Pain is normal after an injury, but sometimes the pain can be overwhelming. With physical therapy, you can help soothe the pain. It can also help reduce your dependence on painkillers.
Reduces Your Need for Surgery. While some accidents yield surgery right away, other accidents combined with daily wear and tear yields surgery later on. Reduce your need for surgery by strengthening your muscles, joints, and tendons.
At Albany Chiropractic & Physical Therapy, we can help those throughout Albany, NY and Schenectady, NY relieve pain and improve quality of life through our no-fault physical therapy treatments. Give us a call today to learn what we can do for you.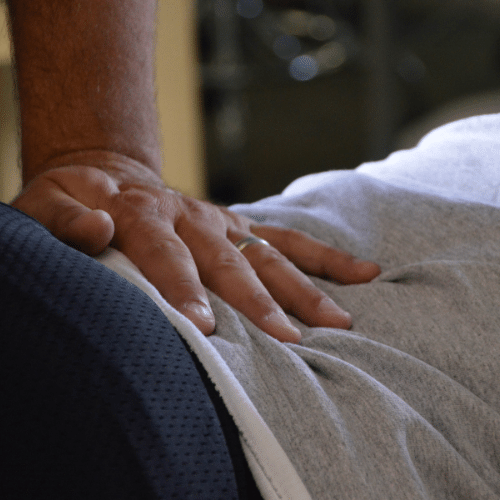 Contact our office to discuss your treatment options, to schedule a consultation or initial appointment. A member of our team is ready to take your call and field any questions. We look forward to hearing from you!