Neck Pain Treatment for the Schenectady, Albany & Colonie, NY Areas
Neck pain can be extremely uncomfortable and inconvenient.
The neck is an important part of the body and allows us to easily view the world around us with a simple turn of the head. However, if you are experiencing neck pain and discomfort, it can affect many of your everyday tasks, from exercising to something as simple as getting in and out of your car or even sitting for long periods of time.
Neck pain can be caused by any number of issues, but the most common is through injury such as whiplash in an auto accident. However, it can also be caused by diseases such as arthritis, tendonitis, gallbladder disease, or breaks in nearby bones such as the collar bone or rotator cuff injuries. However you got your injury, know that neck pain treatment is available and can help reduce discomfort or even get rid of it altogether.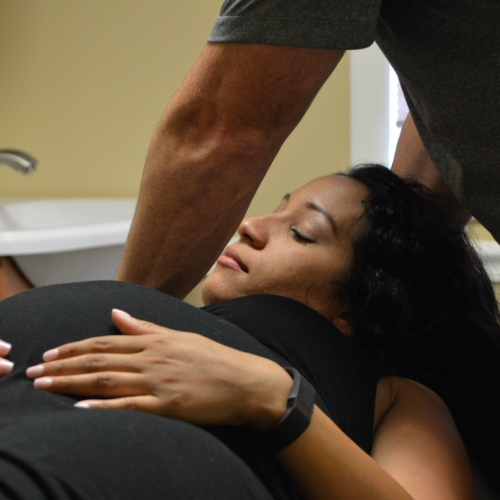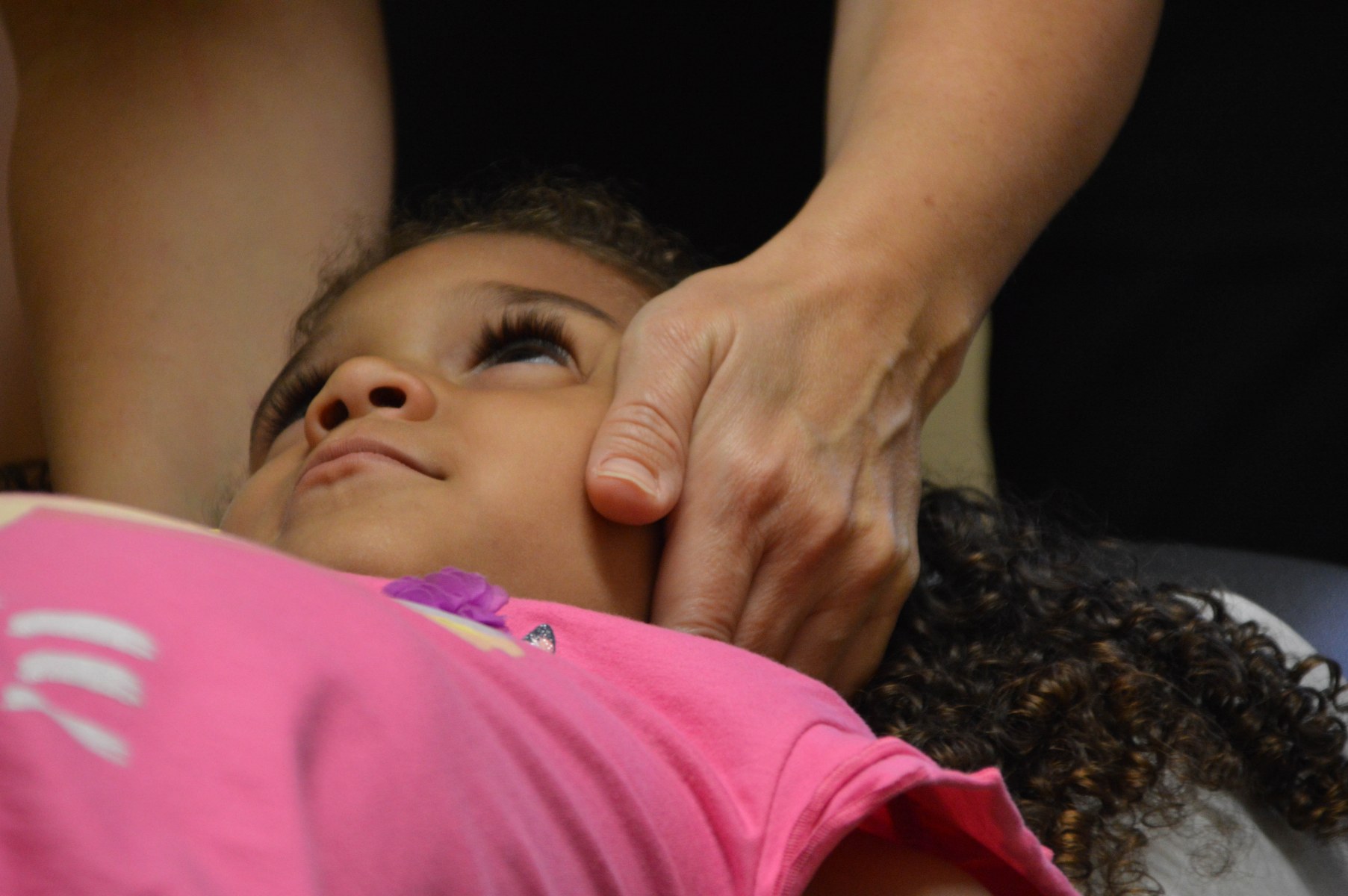 Professional Neck Pain Treatment
There are different ways to go about neck pain treatment. At Albany Chiropractic and Physical Therapy, our team can help you determine your neck pain treatment based on the severity of your pain and your past medical history. The neck is one of the most sensitive areas of the body and should be always be handled by a professional who knows what they are doing. After diagnosing the problem, we will use a variety of techniques including massaging, stretching, and resistance therapy to help alleviate the pain in your neck.
Seeking the professional assistance of a physical therapist or chiropractor for your neck pain will allow you to improve your range of motion through proper exercises.  Trying to work out the issues in your neck without a physical therapist can cause you to risk further injury.  Our experienced team will help you work through the injury in a constructive way that accommodates all your limitations.
Our chiropractors have helped residents with neck pain treatment throughout the Albany and Schenectady area get the relief they need. If you are looking for an answer to your neck pain, please contact us today to schedule an appointment!