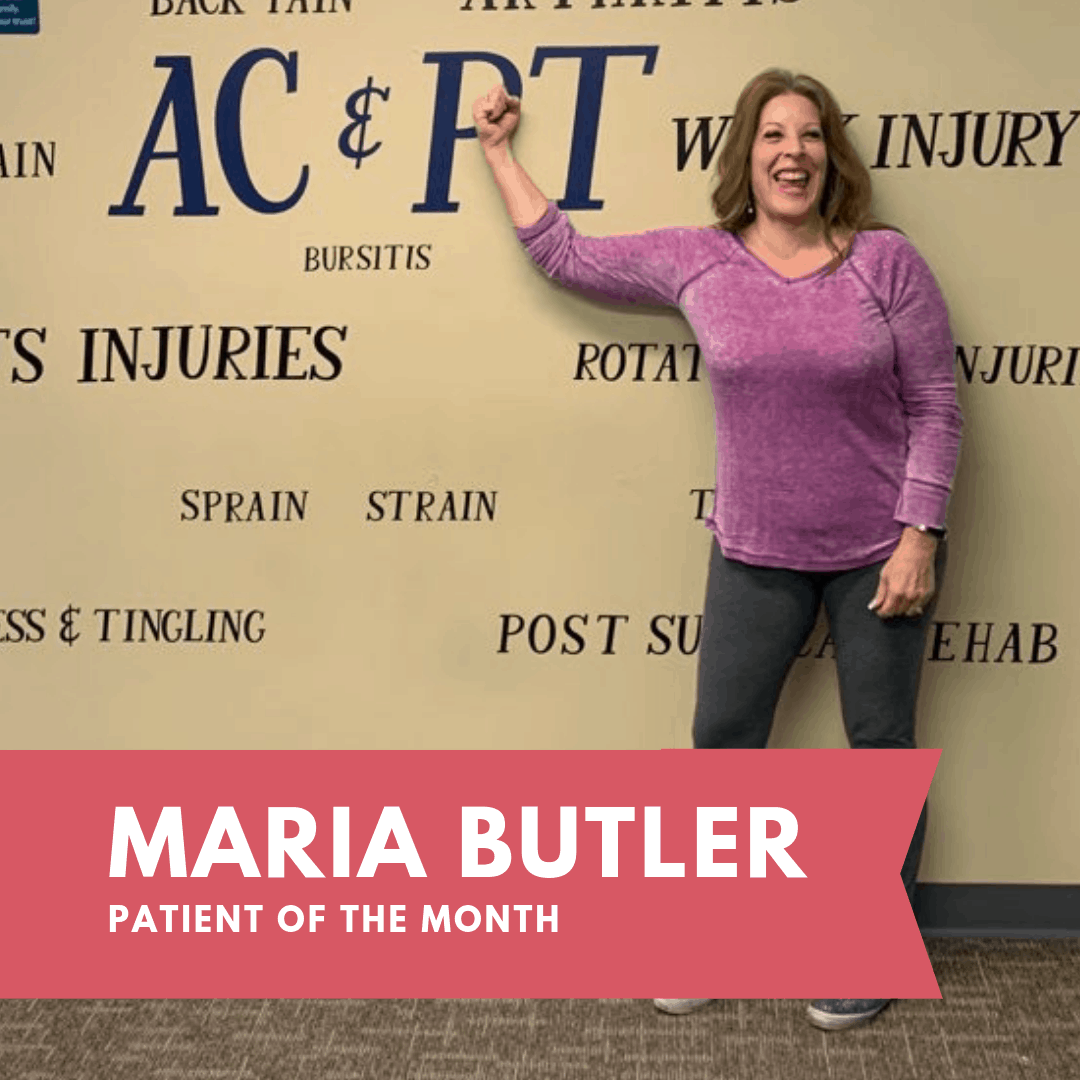 Tell us about yourself.
I'm a Colonie resident through-and-through. I went to Colonie Central High School and work in South Colonie. I have three siblings, one of whom is my identical twin.
What do you enjoy doing in your free time?
I enjoy working out. I also enjoy riding my motorcycle with my family and spending time with my husband and two Yorkies.
How has your experience at ACPT helped improve your quality of life?
ACPT has literally given me my arm back after bicep tendon surgery. They are fantastic and I could not have done it without them! I am back to working out, something I love, including all training, cardio, and weight lifting. I'd like to extend a special thanks for Conor and Joe for working with me!
The content of this article was taken from a Patient Questionnaire. While not written verbatim, the content above relays the patient's sentiments.