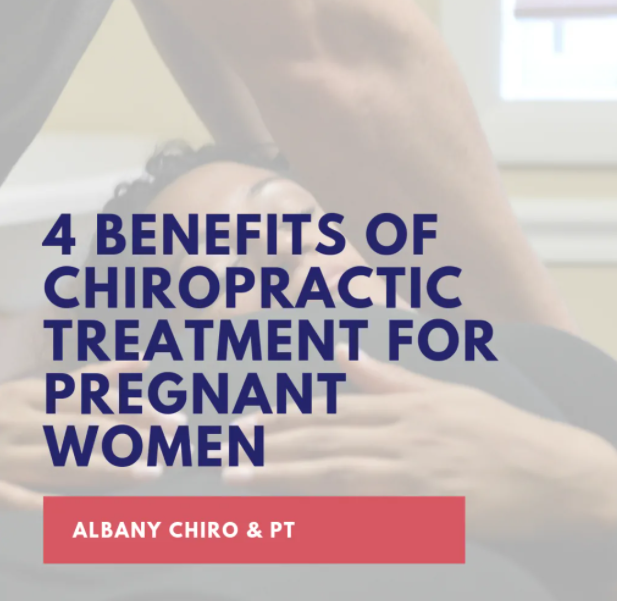 Periodic pains and aches in the hips and lower back are common in pregnant women. In fact, according to recent studies, up to 50 percent of expectant mothers will have back pain at one point or the other before they deliver.
This situation is caused by several physical and hormonal changes that women experience during this period – these changes can affect your comfort and posture. As the baby continues to develop and becomes heavier, your center of gravity – and posture – also shift accordingly. For example, the following changes are bound to occur physically:
Intense changes to the pelvis as your body prepares itself for labor
A protruding belly, which causes the curve of your back to increase significantly
Adaptations to your carriage
All these physical changes ultimately affect your spine, thereby resulting in a misaligned backbone and causing severe pain and aches.
One of the best ways to address this issue is chiropractic care. Chiropractic adjustments can re-establish balance as well as alignment to your spine and pelvis.
According to a collaborative medical and chiropractic study conducted on expectant mothers and their experience with chiropractic care, at least 75 percent of pregnant women undergoing chiropractic care reported incredible relief from back and hip pain.
Here are some ways pregnant women can benefit from chiropractic treatment:
1. Fortify the Joints for Proper Support
When the uterus expands in response to the growing fetus, the hips, and legs, as well as the ankles and feet, start feeling the strain. An experienced chiropractor can help expectant mothers by treating their bodies so that their tendons become fortified to bear or support the added pressure and weight. When this happens, their bodies have an excellent chance of getting healed. This will eliminate or prevent additional strain on their bodies later on.
2. Boost the Ability to Bounce Back
The human body is an interesting phenomenon that tries to repair itself, especially soon after childbirth. Women who maintain their health regime throughout their pregnancies don't do much work when trying to restore their bodies to pre-pregnancy states.
Eating a well-balanced diet and regular exercise will do an excellent job of restoring the body to its former state. However, the majority of expectant mothers who follow the schedule of a chiropractor consistently often cite less discomfort and pain as well as increased mobility.
3. A Well-Aligned Spine
Average expectant women gain up to 40 pounds during this period, and this additional weight can put a lot of strain on their bodies. As the pregnancy progresses from one month to the next, the pressure increases, causing the spine to go out of alignment. This is a subtle occurrence that may not be visible to the human eye but surely felt by the expectant mother.
The need for consistent chiropractic treatment for an expectant mother with a misaligned spine cannot be overemphasized. This is because this condition brings on symptoms that range from chronic stiffness to severe, debilitating pain.
Chiropractic treatment will help the spine remain in alignment. The chiropractor will also make sure that the tendons that support the spine are properly supporting the physical changes and added weight.
4. Appropriate Pelvic Alignment
If the pelvis is not aligned correctly, then an expectant mother may face challenges during birth. For example, a misaligned pelvis will not provide enough room for the baby to get in position, causing a breech condition.
A well-trained chiropractor who specializes in prenatal care can help an expectant mother to align her pelvis, promoting a non-invasive birth.
There are many ways chiropractic treatment can benefit pregnant women, helping great a more comfortable pregnancy.