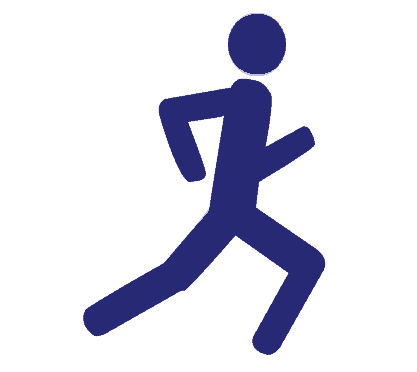 Physical Therapy Serving Colonie,
Schenectady & Albany, NY
Our physical therapy department is the perfect place to get your health and function back after an injury or surgery. Our experienced therapists use the latest technologies and functional, evidence-based therapy techniques to return you to the lifestyle you deserve.
On your first physical therapy visit, a consultation and examination will be performed. This helps us to better understand your history and condition, and to establish a starting point for therapy. After the examination and review of medical records, an individually customized treatment plan will be developed by your therapist. Your treatment plan will be based on your functional level, pain intensity, strength, lifestyle, and most importantly your goals as discussed with your treating therapist. Our goal is not only to eliminate your pain, but to restore your function and improve your lifestyle. We encourage all of our patients to continue with home exercises and general fitness when their formal physical therapy is complete.
For more acute conditions, our therapists use passive modalities (ultrasound, electric stimulation, hot/ice packs) to reduce pain and inflammation. As tolerated, your therapist will use manual therapy techniques (passive stretching, joint mobilization, myofascial release) to restore joints and muscle tissue to a healthier, more flexible state. As patients progress, they are instructed in an active rehabilitation program to strengthen weakened muscles, and to improve endurance, coordination, and balance. This is crucial in order to return to sports, work, hobbies, and other activities of daily living.
Contact Our Physical Therapists Today!
Whatever your condition, we will be sure that your experience at our clinic is a positive one. Should you have any questions or concerns, please feel free to speak one of our therapists. Contact us today!
Our Other Services Include: