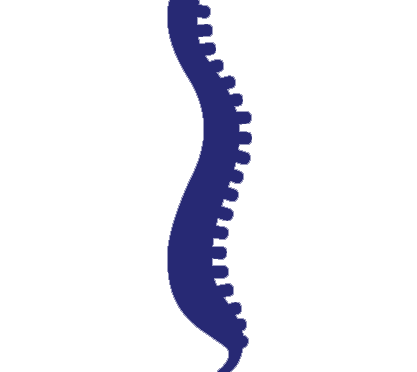 Headache Treatment for the Schenectady,
Albany & Colonie, NY Areas
Many people think of chiropractors helping those with back and neck problems, however, another area where they may be able to help is with headache treatment. Headaches are pain in the head or face and can be caused by tension in blood vessels, nerves, or muscles in the neck and head. While many people turn to medication for headache treatment, chiropractic care may be another alternative for chronic headaches. Albany Chiropractic and Physical Therapy can help residents throughout the Albany and Schenectady, NY area get the relief they are looking for in a safe and natural treatment.
Types of Headaches
There are three main types of headaches, and each is able to achieve relief through chiropractic headache treatments from our physical therapist. Read more about each below.
Cluster Headache: These are the most painful types of headaches because they can last for weeks and even months at a time. They can completely hinder an individual and make their daily tasks almost impossible. Our headache treatment can work on your neck area to relieve pressure and pain in the face and shoulder areas.
Migraines: Another type of painful headache, but do not last quite as long as cluster headaches. While medication may help with quick relief, chiropractic headache treatment can help with long term relief if you get migraines often.
Tension Headaches: Perhaps the most common type of headache, the pain can be moderate to severe. With so much tension built up in our neck and shoulders, it is no wonder why people get tension headaches so frequently. Our physical therapist can help to relieve pinched nerves, relax muscles and open up blood vessels again.
Contact Us for Headache Treatment
If you are sick of suffering from chronical headaches, our headache treatment may be able to help you. Please contact our office today to learn more about our chiropractic headache treatment. During your initial appointment, we will need to evaluate your medical history and may require x-rays. We look forward to hearing from you soon. Our physical therapist is always standing by to help eliminate your discomfort.
Our Other Services Include: